2019 SPONSORS
The ASSCT offers Sponsorhips for the Annual Conference. These Sponsorships need to be organised well in advance of the Conference. The schedule for the 2019 Sponsorships is available here.
Download the 2019 ASSCT Sponsorship schedule here.
ASSCT wishes to acknowledge the support that has been given by these organisations, which have provided sponsorship for the 2019 ASSCT Conference.
CORPORATE SPONSOR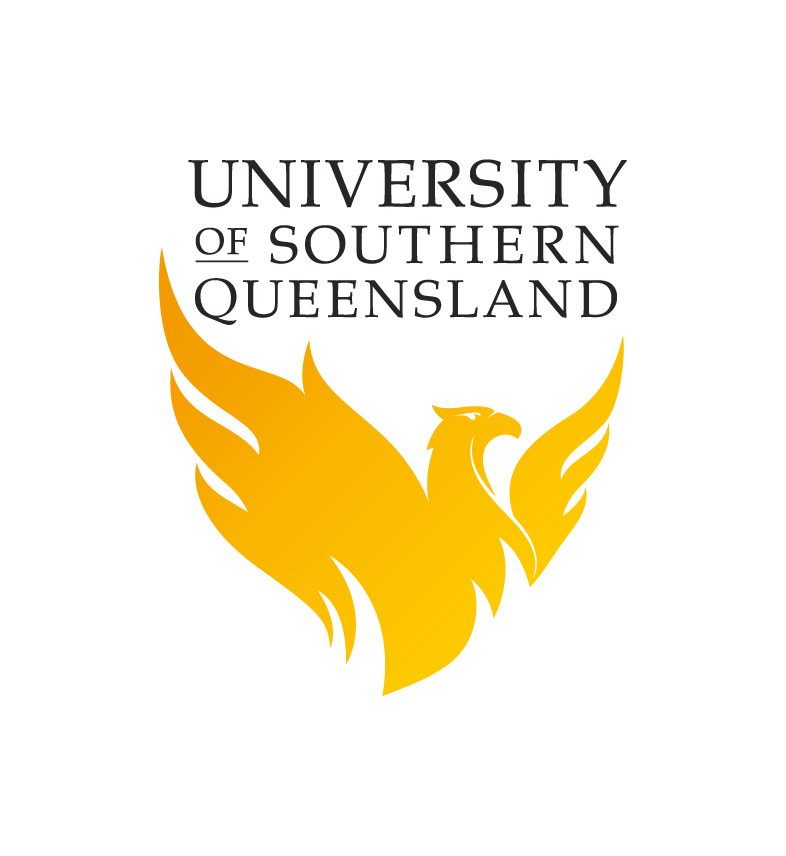 PRINCIPAL SPONSORS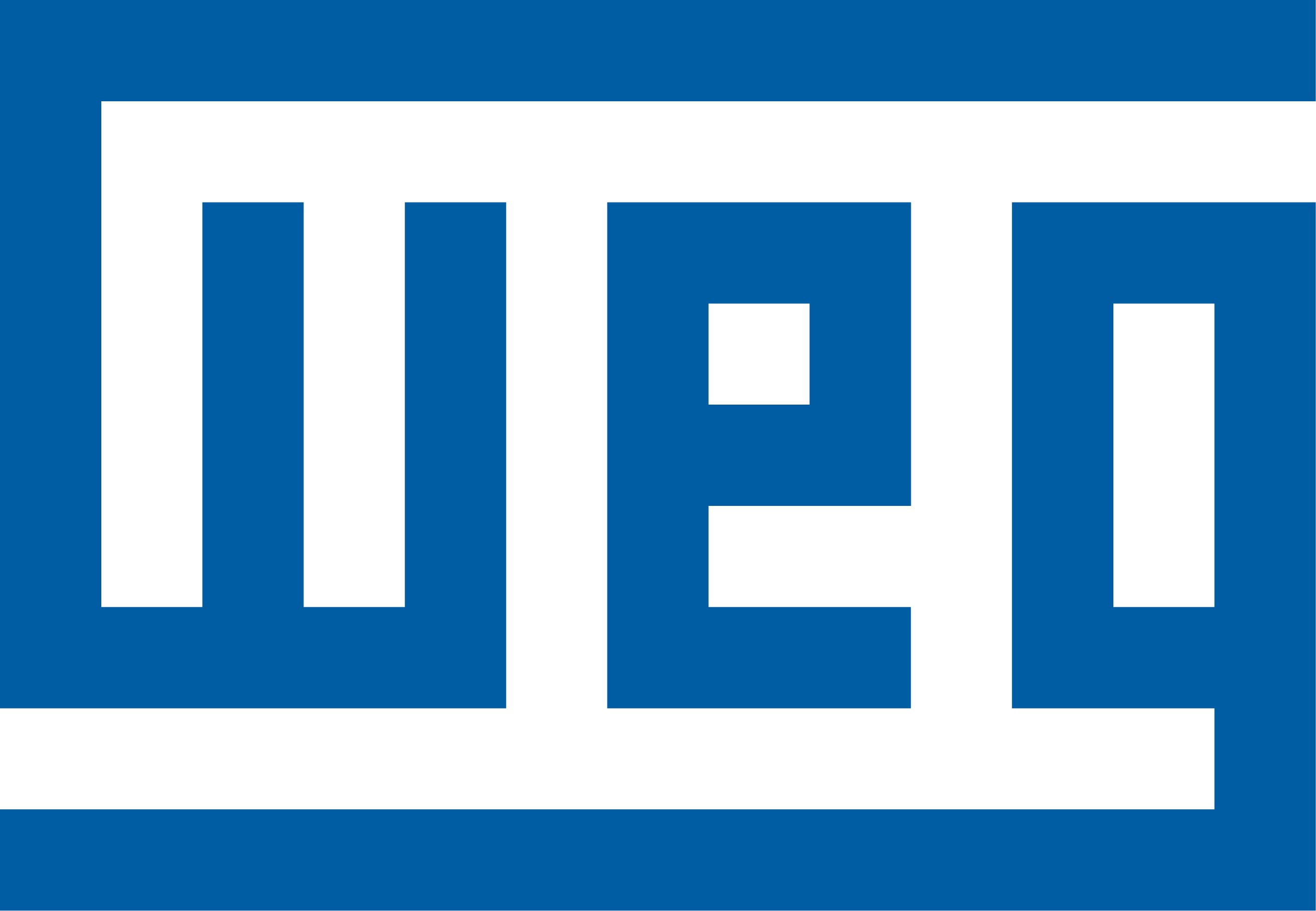 GOLD SPONSORS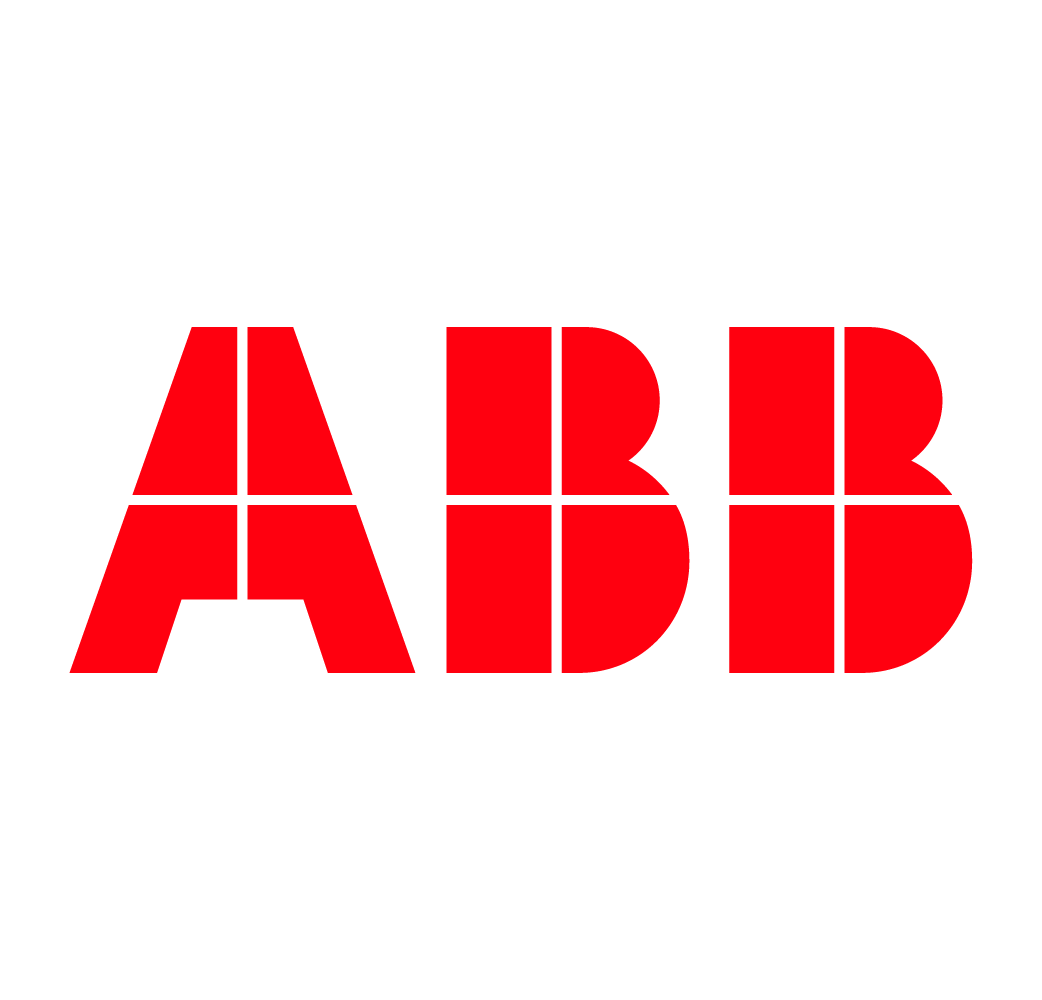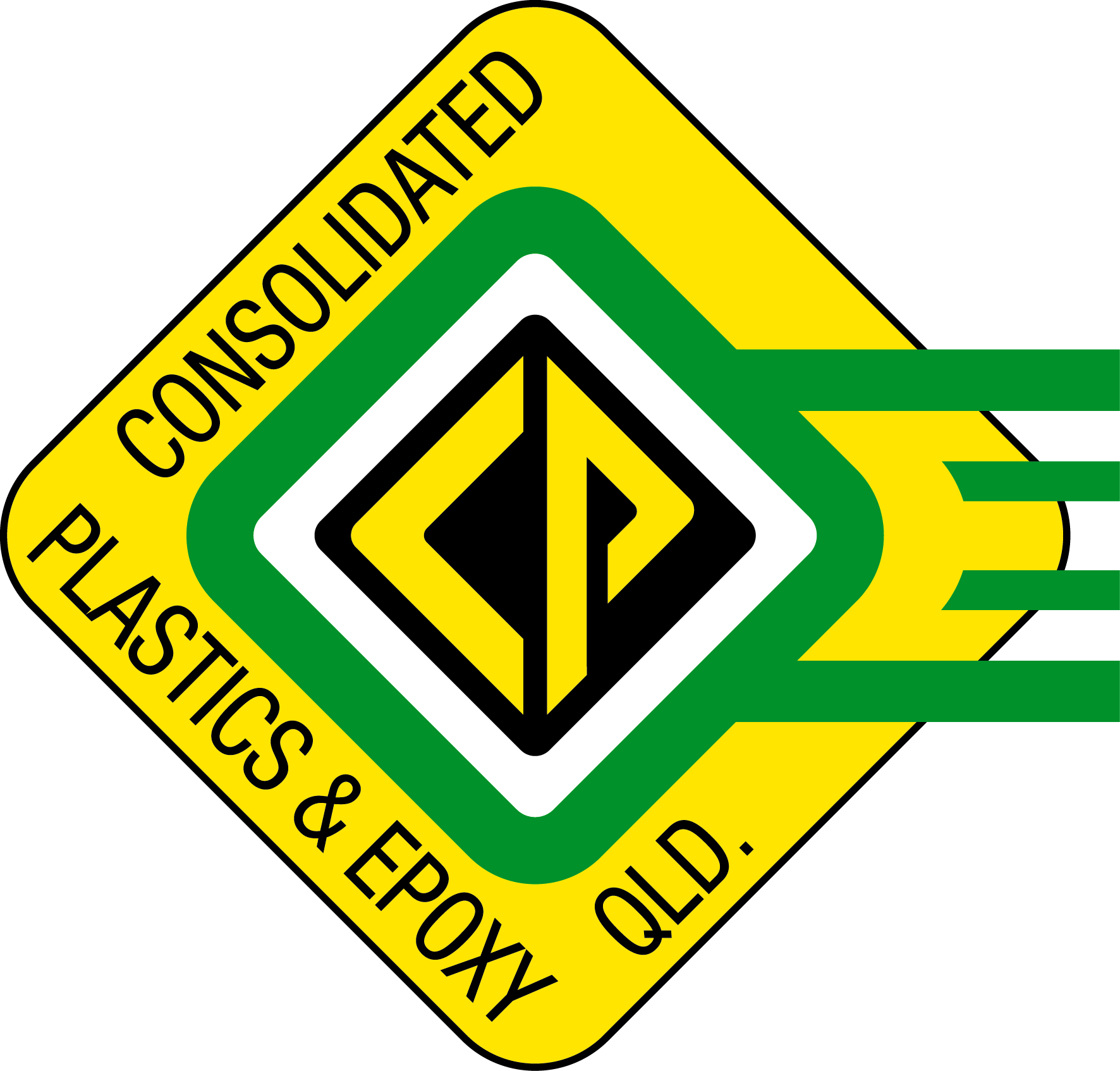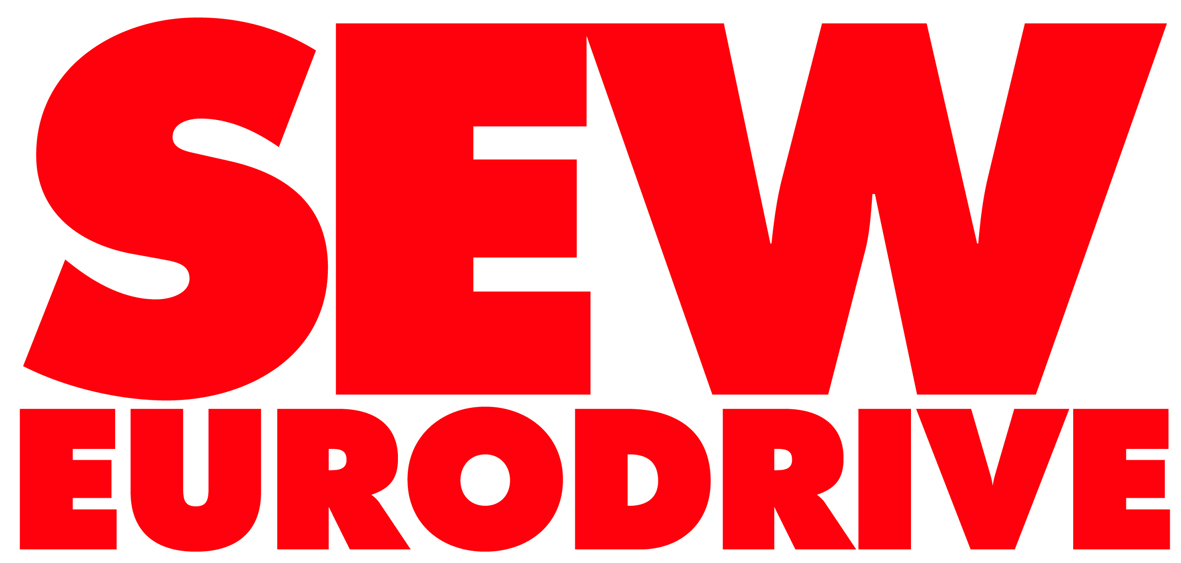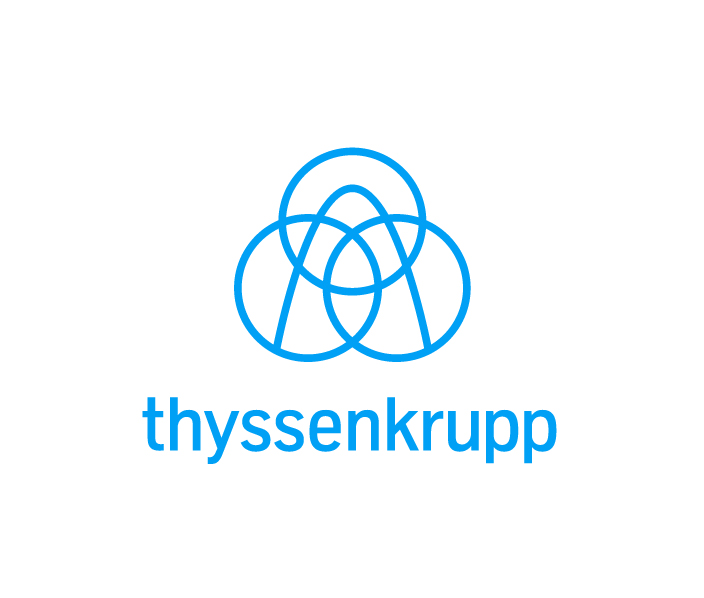 SILVER SPONSOR
BRONZE SPONSOR